Bases & Removers
Cramer De-Hesive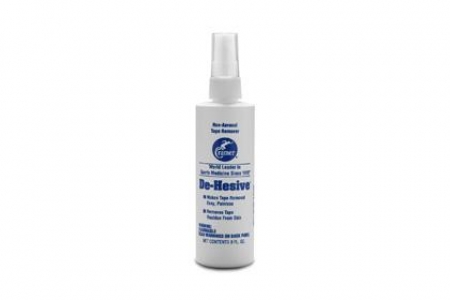 Cramer Tuf-Skin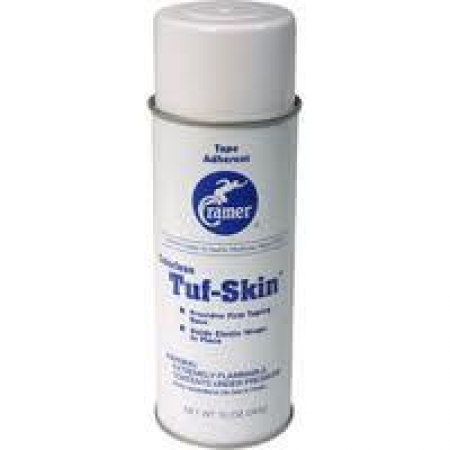 Cramer® QDA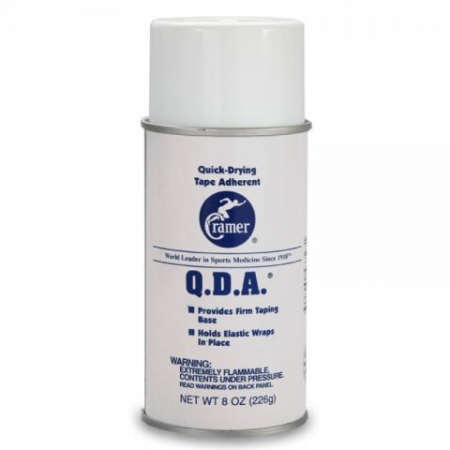 Cramer® QDA  Taping Base. A quick drying adherent to help secure tape, underwrap, and elastic wraps, reducing blister causing friction.
8oz spray
Mueller Pre-Tape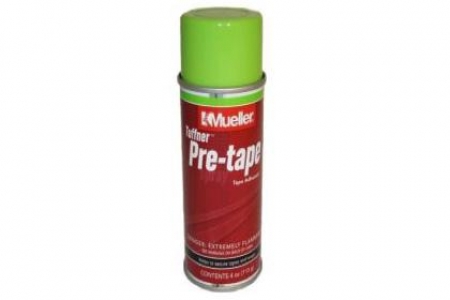 Mueller Tape Remover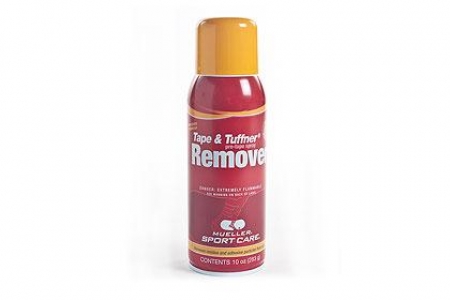 Strip Ease®Tape Remover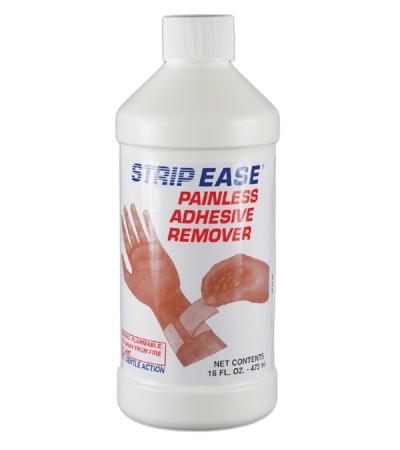 Strip Ease® Adhesive Remover is a scientifically prepared solvent for painless hygienic removal of adhesive tape, plasters, ostomy appliances, etc. Works gently making it easier to redress wounds without disturbing scar tissue or tender skin.
16oz Bottle