Cramer ® Cold Shoulder Wrap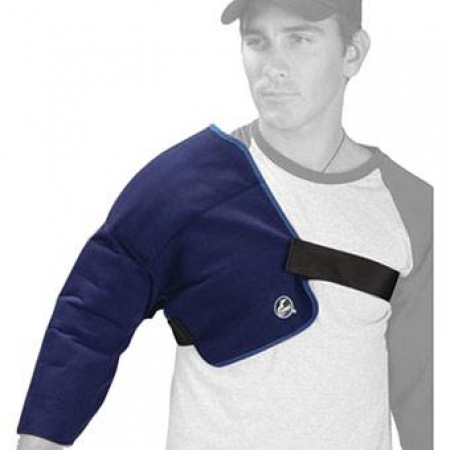 Cold therapy is one of the best ways to combat pain and swelling due to over exertion and heavy stress on muscles and joints. Cramer Cold Shoulder Wrap provides complete cold therapy coverage for the shoulder, rotator cuff upper arm and elbow to athletes who place a heavy workload on those areas.

Fits left or right shoulder.