Alcohol Pads, Cotton Tip Applicators, Tongue Depressors
Cotton Tipped Applicators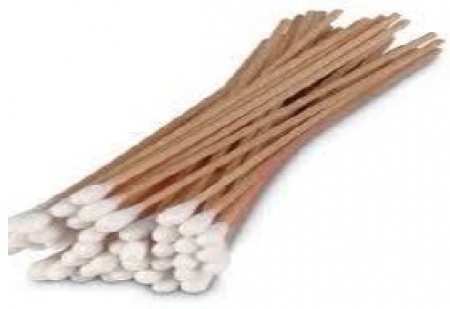 Wood, single end swab, 6" in length.
Contains 100 per bag
Covidien Alcohol Pads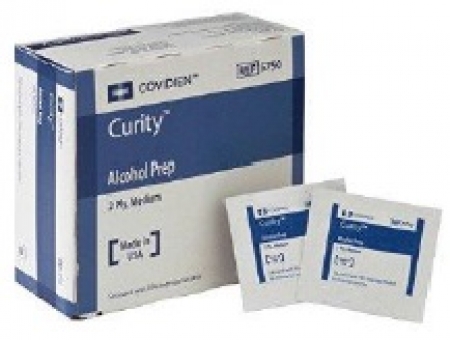 Covidien® alcohol preps feature a nonwoven pad material saturated with 70% isopropyl alcohol for effective scrubbing and cleansing.

SPECIFICATIONS: Non-woven applicator pads. Medium size pads. Brand Names may differ due to avaialbility
Individually foil packed.
200 in a Box
Tongue Depressors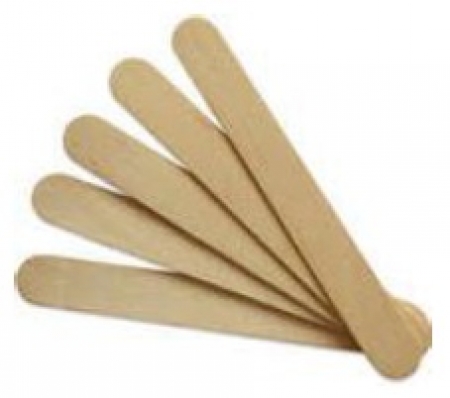 Non-Sterile, natural birch wood.
100 in a Box.