Exercise & Rehabilitation
Black Foam Roller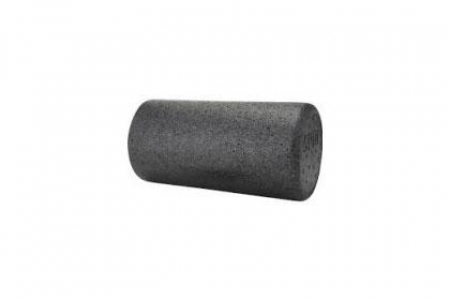 Heavy Duty. Round foam roller. 
Cramer Cryo Caps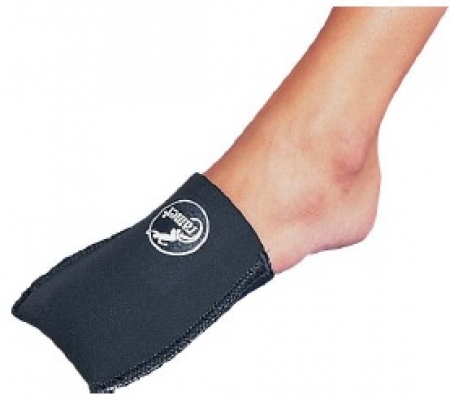 Neoprene caps that cover the toes and forefoot in order to reduce the discomfort of ice baths without impeding the therapeutic benefits of the treatment.
(When used, nonreturnable/refundable for hygienic reasons)

One size fits most. Black only. Sold as a pair.
Theraband Roller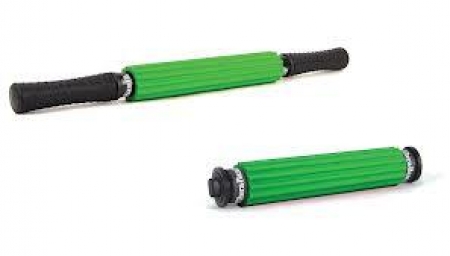 Theraband® Roller Massager (Portable) Latex Free. Unique patent pending ridged design supports both superficial and deep tissue mobilization. Features retractable handle for easy travel. Instruction manual included. 19" extended. 12" retracted. Durable thermoplastic material for extended life and easy cleaning.